We Service Most Name-Brand Appliances with


Same or Next Day Service Available
Contact Us to Schedule Service
385-243-0202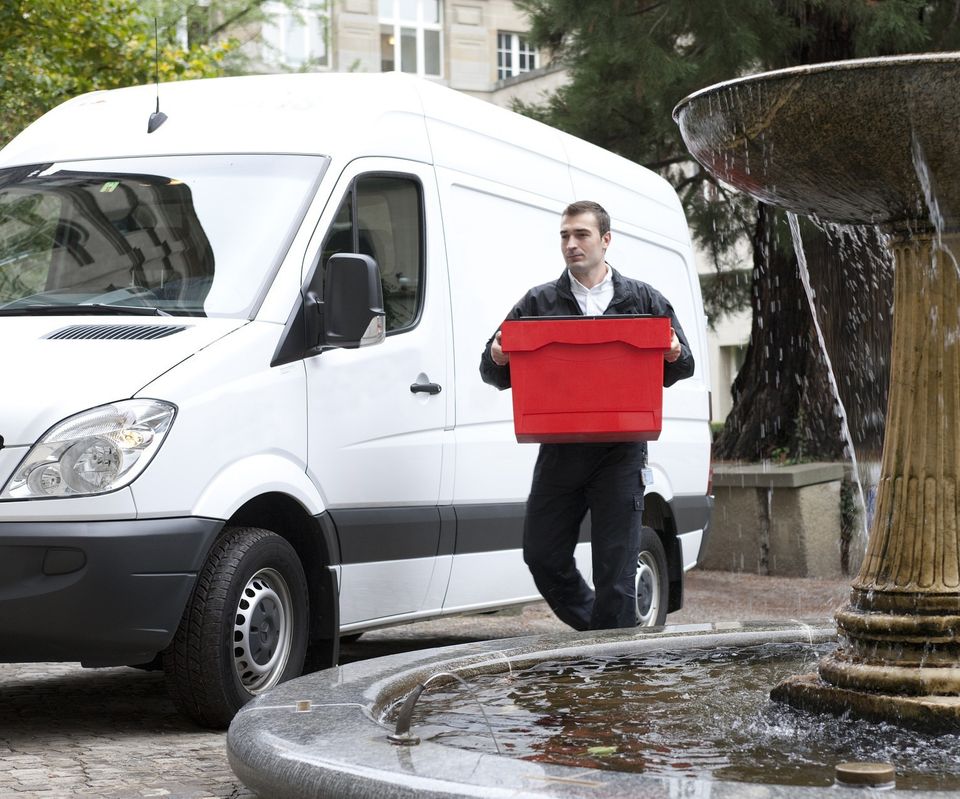 Your Local Appliance Repair Experts
Our company provides a wide range of services dedicated to repairing home and commercial appliances. We repair major brands such as Maytag, Whirlpool, GE, Kenmore, Kitchenaid, Samsung and more, as well as appliances both new and old. Dealing with a malfunctioning appliance can be stressful, and our customer-centric approach is designed to help put your mind at ease while we take care of the details.

We are pleased to serve customers in our area who are in need of both urgent and non-urgent service on their kitchen, laundry, commercial and other appliances. We're proud to have built a rock-solid reputation in the community thanks to years of providing emergency and non-emergency appliance repair services, and our technicians take great care in ensuring an attention to detail that is second to none. 
Providing benchmark customer service is a top priority for our leadership team, and we do our best to educate our customers about their options with every repair we approach.
Why spend thousands replacing your broken appliances when you can repair them for a fraction of the cost?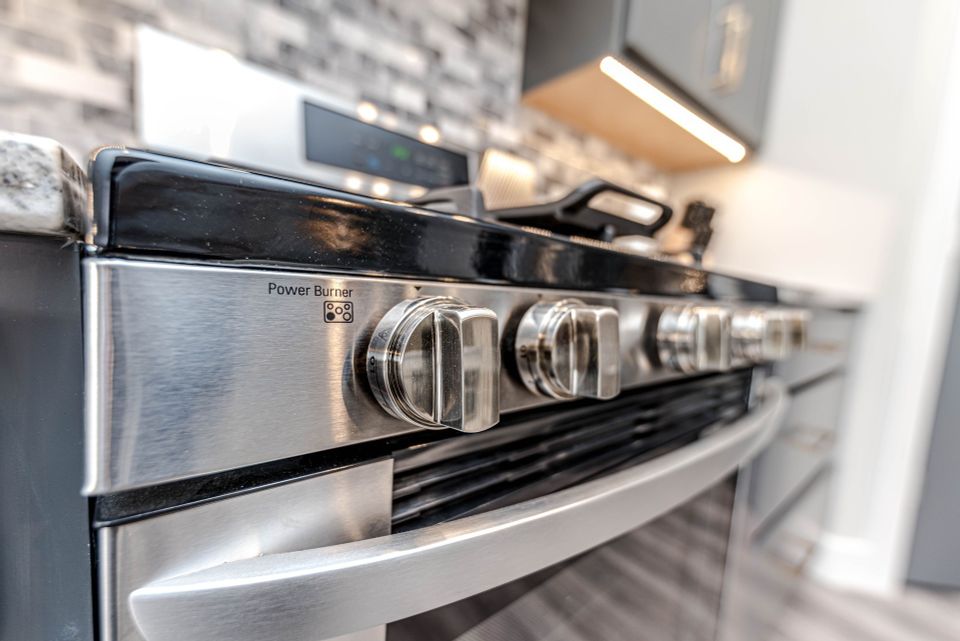 Even the most costly and premium of appliances will eventually require repair of some sort. Whether it be a faulty dishwasher, a dryer that won't stop making banging noises or anything in between, our team of appliance repair specialists can help diagnose whatever issues you're experiencing and create an action plan for fixing the problem. 
Are you in need of appliance repair? Contact us today to schedule an appointment with one of our appliance repair specialists.
Why Choose Us

We offer same or next day service to get your appliance repaired fast.

We pride ourselves on employing friendly, honest and knowledgeable technicians.

Don't get hosed by the competition – we offer quality work at fair and honest prices.
We believe the greatest compliment is a customer referral. That's why we provide all customers with the absolute best service and highest quality work, at fair and competitive prices.
Don't let a broken appliance ruin your day. Get it fixed today.
Contact us to schedule service.